Fit Lease
Gym Equipment Finance Specialists
Apply Now
Coming from the industry we understand the industry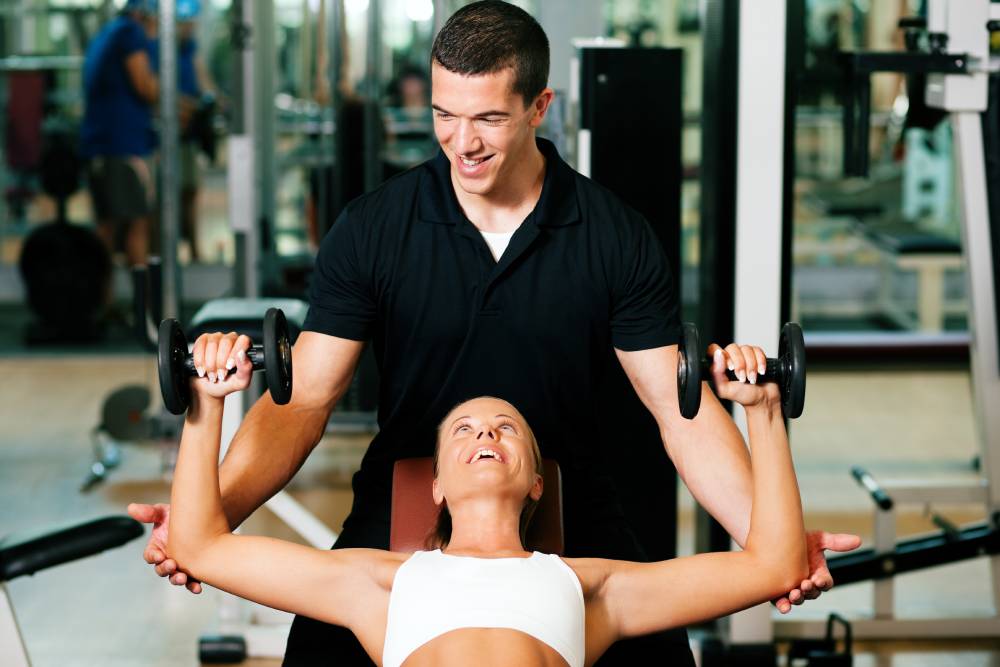 Gym equipment finance brokers
---
Fit Lease is Australia's only dedicated gym equipment finance broker. We understand the financial requirements of the fitness industry and we can find you the right solution regardless of your size.
✓ New ventures are welcomed
✓ No financials needed
✓ Non home owners accepted
✓ Approvals within 24 hours
✓ New or used equipment
✓ Minor defaults considered
✓Unsecured finance means only the equipment is the security not your home. Fit-Lease have access to all possible sources of funds such as lease, rental and chattel mortgage with terms that suit your business and cashflow, being affiliated with over 28 financiers ensures we can offer the best rates and chances of approval for equipment finance.
Gym Equipment Finance Brokers
How do I apply?
Complete our application form with some basic details and one of our friendly staff members will call you, if you are a new venture you will need a registered ABN.
Apply Now
Call now for a fast pre-approval 0431 859 517